Jazz at the Church Homepage +Prior Concert + Next Concert + Christmas at Saint Luke's Church





Yup, that's Dmitri playing The Christmas Song, from his CD "Santa's Got A Brand New Bag"

+ PURCHASING TICKETS +
All concert tickets are General Admission

Buy your tickets here
and then pick them up at "Will Call" at the concert!
~ Doors Open @ 2:30pm ~

"Will Call" folk enter first!
TICKETS: $10.00

Here's What Kudos had to say about the Concert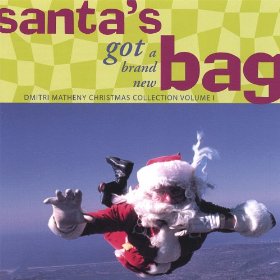 X
X
~ The above (and more) CDs will be available at the concert and on the artist's web pages:
Renee Patrick + Dmitri Matheny + Nick Manson + T-Bone Sistrunk


Can't make it to the Concert? Click the pic to see it live.